TV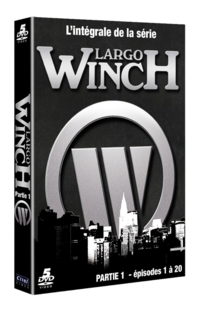 Nerio Winch, CEO of the all-powerful W Group, dies in the middle of the night, roughly assassinated. Just before dying, Nerio had recorded a message; a message intended for his son, Largo.
Largo, is confronted at the same time to the death of his father and a powerful occult brotherhood who had orchestrated his father's death, is going to have to make his way between lethal enemies and financial adversaries by succeeding his father at the head of the group.
Largo forms then his own Intel Unit, a small team composed of his friend Simon Ovronnaz, Joy Arden, an old CIA spy and Giorgi Kerensky, an old KGB recycled as a computer hacker, charged with Largo close protection and to the defense of his interests.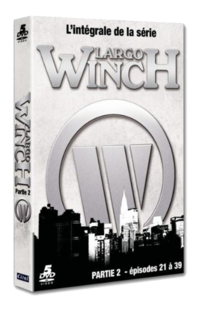 After the return of a fake Nerio Winch, Largo sees himself confronted with his feelings for Joy, the fracture of Intel Unit with the departure of Kerensky and adversaries more and more tough and determined to take the control of the W Group.